WHERE: Cocoon is a 275 acre coastal farm + retreat on the breathtaking southwestern Atlantic coast of Portugal, near the charming fishing village of Zambujeira do Mar.
WHAT: We'll enjoy daily farm to table meals, CULTIVATE creative practice sessions, meditation, yoga, plenty of rest and play, and gorgeous farm and coast land to explore as a mirror and catalyst to your creative explorations.
WHEN: March 14-21, 2020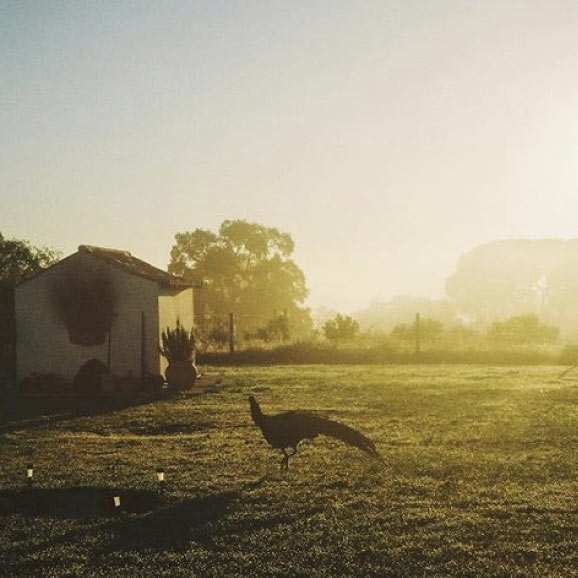 "Do you have the courage to bring forth this work? The treasures that are hidden inside you are hoping you will say yes."
~ Elizabeth Gilbert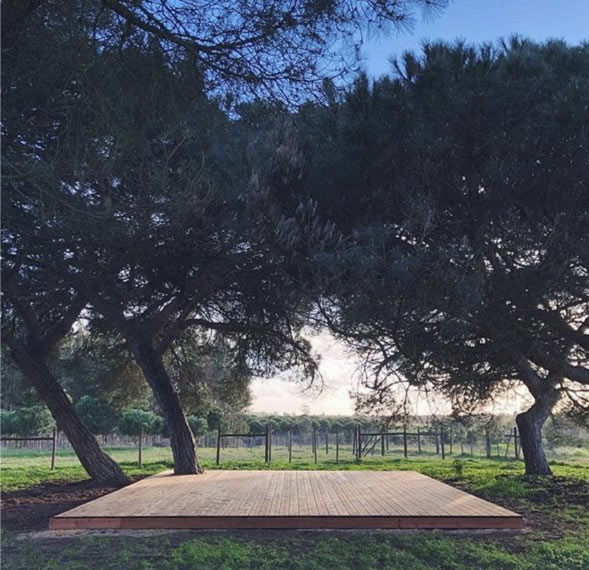 All creative beings (that's you!) engaging any medium, style, or genre of creative expression, and at any point in a process will benefit from the inspiration and restoration available through CULTIVATE at Cocoon. We are so excited for this once-in-a-liftetime deep dive into cultivating our creative magic, as well as a sustainable creative practice we can carry forward to serve our world!
Between daily CULTIVATE sessions, take a dip in the onsite freshwater lake, or ride a bike around the farm land. Hike the bluffs along the rugged coastline. Visit the gorgeous nearby fishing village. Help collect eggs from the raucous farm chickens. Watch the peacock ascend the stairs. Meditate or move in the outdoor yoga space under the shade of pines. Or, simply snuggle up for a nice hammock nap. Court your creative impulses with time, space, intention, clear guidance, community, and a feast for your senses.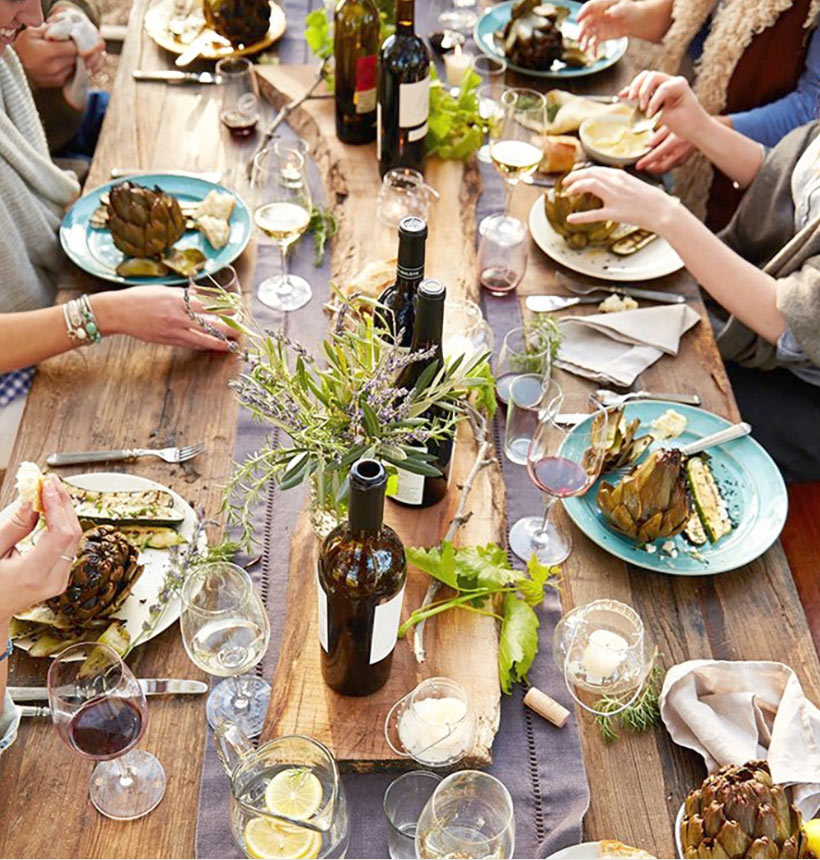 We have a limited block of single, double, and triple rooms reserved for you on a first-come, first-served basis (only 2 single rooms guaranteed).
*We can accommodate a maximum of 20 participants, so don't delay!*
To claim your place in this intimate, transformative retreat:
1) Complete the registration questions in section 4 of this form.
2) After receiving your invoice from us, place a $500 non-refundable deposit, or pay in full.
Payment may be made from your bank account or credit card via
VENMO or PAYPAL*
(If necessary, we can also receive a personal check.)
*PayPal payments include a 3% processing fee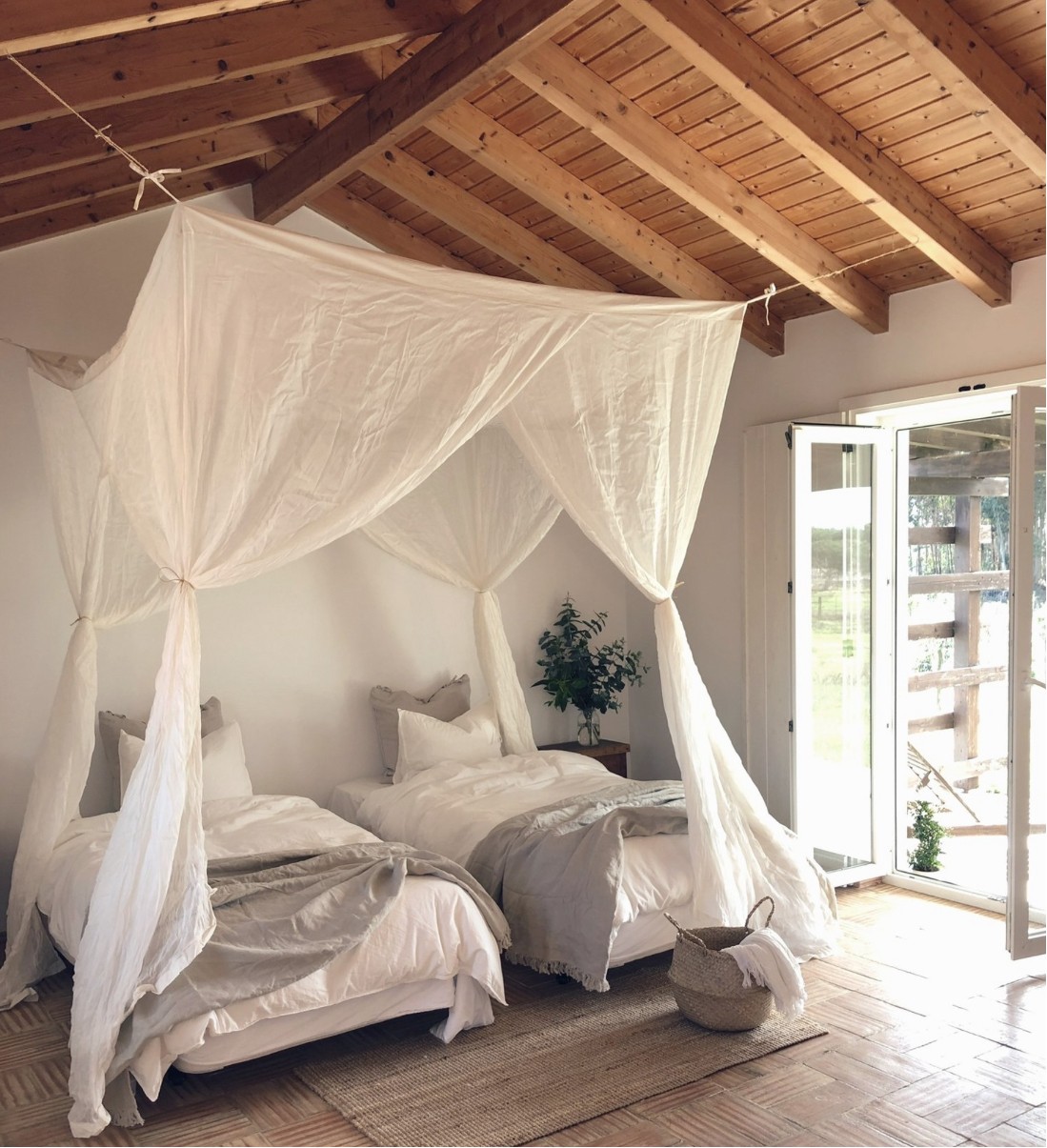 What people are saying about CULTIVATE:
"Wow, that was an amazing experience! Thank you for your skilled facilitation and incredibly thoughtful workshop design. I can feel how you have created this container with so much love and intention. I feel safe to let myself go to places I haven't gone in groups before, allowing for deep releases and awakening interesting creative ideas and questions."
- Jewel Afflerbaugh, Photographer
"I loved this workshop! It was the perfect place for me to celebrate who I am as an artist and who I am becoming. It gave me new ideas, new exercises, new perspectives, and best of all new community for all my creative endeavors. Brooke and Lauren's facilitation was uniquely deep and relatable and wise. I cannot recommend this experience enough!"
- Lindsay Chrisler, Coach + Comic