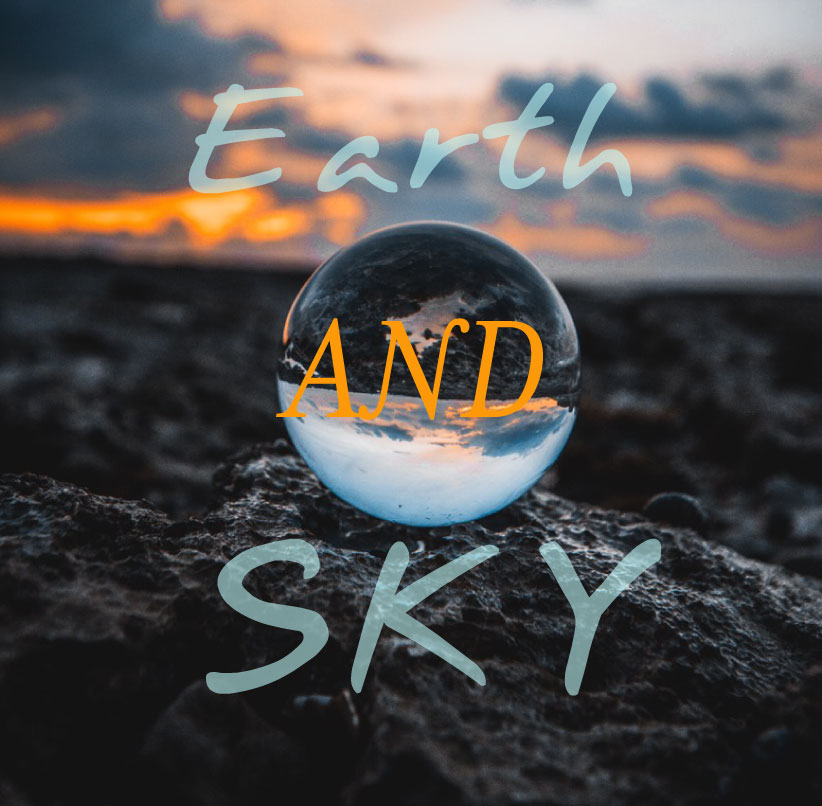 with Brooke McNamara and Lauren Beale of Eunice Embodiment
Nature/ Dance CAMP is a 5 day kids camp for 1st-6th graders that will explore dance, yoga and mindfulness within the context of nature. Each day we will meet at a new safe outdoor location around the Boulder area, investigate the environment and create dances based on our inspirations from each natural site.
Throughout the day we will engage fun movement improvisations, games, and challenges to discover how nature brings us to life, as well as calming, imaginative visualizations and meditations to connect deeply to ourselves, earth, and sky.
We will also read and write poetry, and make visual art with natural materials.
Mon-Fri, June 10-14, 9am-1pm
No dance experience necessary!
$250 for the full week. Sliding scale & scholarships are available.
Contact Brooke to register or for more information.
Led by Lauren Beale and Brooke McNamara: both mamas, MFA's in Dance, certified yoga instructors, and zen practitioners with extensive experience working with youth in arts and yoga education.
"Brooke is a wonderful, engaging teacher who taps into a child's creativity. She has a very positive, inclusive management style that children love." – Lisa Tsukamoto, teacher at Rosa Parks Elementary School, San Francisco, CA