Move your body. Awaken your mind. Find the heart of stillness. Bask in the light of luminous poetry. If you are ready to slow into a rhythm that brings you back to breath, tides, and your own sweet truth —  join me.
Explore classes, online learning, meditation practice, coaching,and the writings of Brooke McNamara.
Inspire your everyday.
Offered again by popular demand!
Write to the Heart of Motherhood  //  connecting to our true voice in the middle of our messy lives
A space for mamas to unleash and harness your holiest and messiest feelings, exercise and nourish your voice, and bond deeply with other amazing women on the ride of motherhood.

6 weeks Online  - 
September 16- October 25
poet, performer, zen mama, monk
I have practiced meditation intensively in the Zen tradition for the past eight years, and been empowered by my teacher to instruct others in the art and practice of Zen meditation. I'm also a poet and published my first book, "Feed Your Vow," in 2015. I live with my huge hearted husband and two adorable, wild sons in Boulder, CO.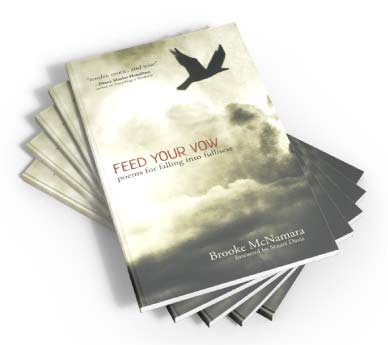 Cultivate Retreat is an embodied, interdisciplinary creative practice RETREAT
Led by Lauren Beale and Brooke McNamara at the gorgeous, rustic Cocoon Portugal Retreat Center, we'll enjoy daily farm to table meals, CULTIVATE creative practice sessions, meditation, yoga, plenty of rest and play, and gorgeous farm and coast land to explore as a mirror and catalyst to your creative explorations.
March 14-21, 2020!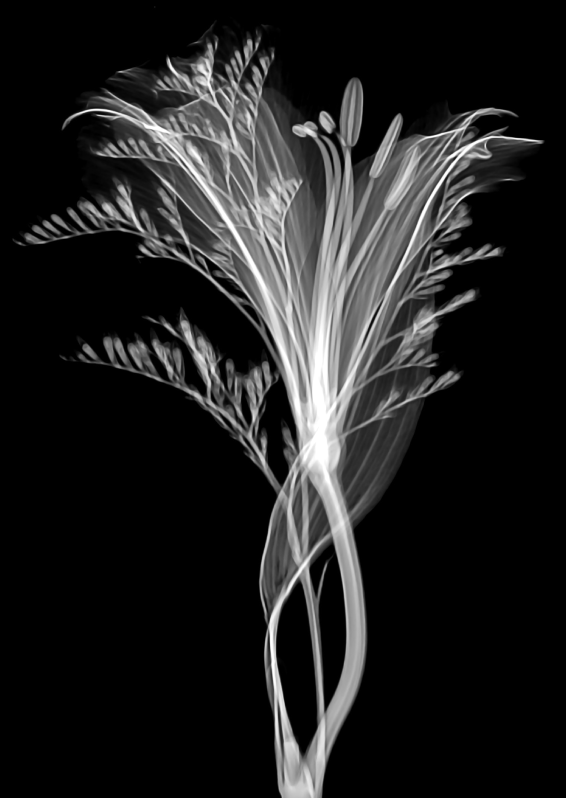 Stop. Stop working. Stop trying to stop working.
Stop trying. Stop being lazy. Stop searching for meaning.
Stop landing anywhere. Stop acting confused. Stop.
Stop locking up your mysteries. Let me in. Stop rearranging the surface features of your life. Stop thinking deep is deep. Stop thinking blood is red. Stop hoarding the blood-red wisdom unborn in you.
There's got to be a better way. Do you love me? Stop loving me. Stop unloving me. Stop tearing me apart.
Stop with me. Let's stop together. Six seconds.
Ready. Set. Stop.
Now let's stop together forever,
and let the stopping go.


"Tender, erotic and wise, this book is a trustworthy companion in the journey of becoming human."
Diane Musho Hamilton, Author of Everything is Workable
"Only a few lines in, walls are coming down, ears are perking up."
Stuart Davis, Artist
Poems for Falling into Fullness
Poems from the body of a dancer, mind of a zen monk, and heart of a mother. Open to timeless beauty through encounters with our everyday world, seen with fiercely loving eyes and a powerful, compassionate voice.