In 2005 I woke up one ordinary morning in San Francisco and opened my journal. I spontaneously wrote down the question "What do I want?" and then the answer "A true teacher." Curious! I hadn't known I wanted a "true teacher" until I wrote the words.
I went to work and then afterward, instead of taking my normal bus ride home, I wandered aimlessly over to Polk Street and into Fields Bookstore for my first time, simply because I liked the green color of the awning outside. Inside, I walked straight to a book with the same colored green cover called Only This! by Dorothy S. Hunt, read a handful of poems, and became dizzy and covered in goosebumps with a visceral recognition of something more true than I had ever encountered.
I spent three years meeting privately with Dorothy as my first spiritual teacher, the love and transmission of spiritual truth blazing through my conditioning and unwinding me into what I could only describe to her as "an ocean of Love." "That's what you ARE," she responded. Curiosity led me to join silent retreats led by Dorothy and another beautiful teacher in the Bay Area named Mukti.
I moved to Boulder, CO in 2009 and soon after met my next teacher, Diane Musho Hamilton, whose embodiment of wise and hilarious humanity with potent, liberated wakefulness also instantly ignited a deep calling. I have been practicing and training in Zen with Musho Roshi ever since, ordaining as a monk in 2012 and becoming a Senior Monk and Dharma Holder in 2018. I am dumbfounded and delighted by my good fortune to encounter such generous and badass female spiritual teachers in this life.
I'm humbly excited to now be empowered to support others in the art of meditation. For me, there is no greater gift in this life than spiritual practice and becoming more human.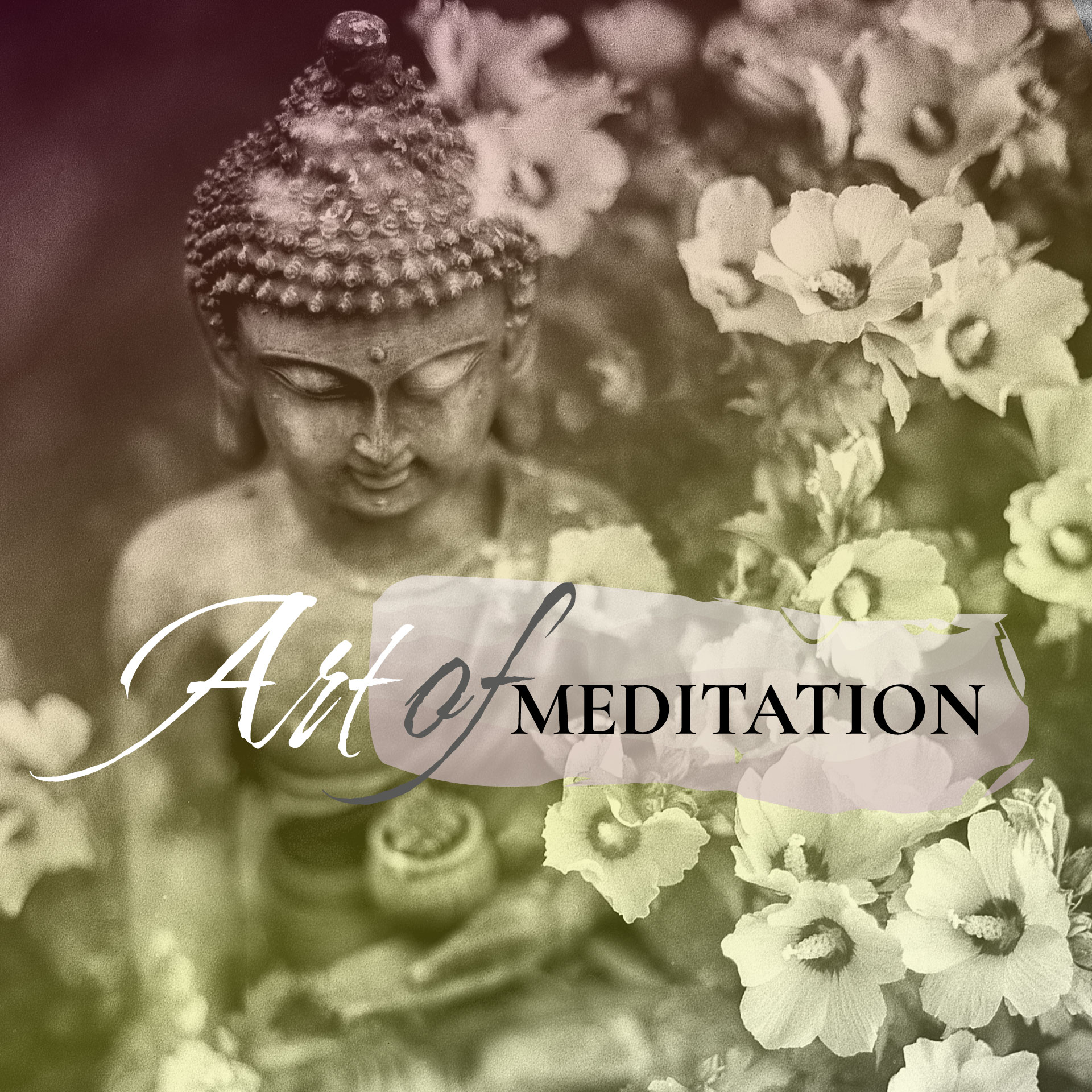 With Lisa Gibson & Brooke McNamara
The Art of Meditation Practice Series and Refuge Retreats are an opportunity for you to come home to your life, anchored in the practice of sitting meditation, the wisdom of ancient and modern teachings, and a growing community of wholehearted practitioners. With guidance from Lisa Genki Gibson and Brooke Teisui McNamara, senior monks in the Soto Zen lineage of Diane Musho Hamilton, Roshi, these offerings will accompany you throughout the year to awaken to the vastness of who you are, and to enact this fullness and compassion in your daily life.