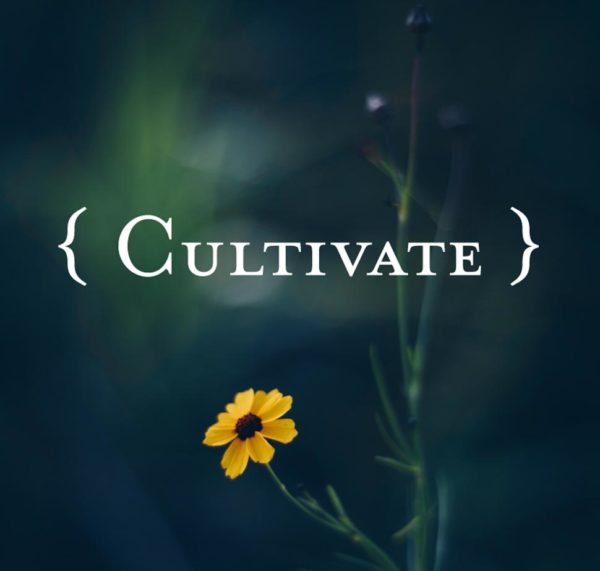 Cultivate
$50.00 – $165.00
with Brooke McNamara and Lauren Beale of Eunice Embodiment
at Block 1750, 1750 30TH ST, Boulder, CO, 80301, United States
Saturdays, 1-4 pm
Sept 21, Oct 26, Nov 16, Dec 14
Cost: 
$50: students or recent grads (one workshop)
$65 for one workshop
$120 for 2 workshops
$165 for 3 workshops
$150 for 4 workshops
*Workshop packages must be purchased by the end of day on September 21st, please. *
Description
CULTIVATE: monthly embodiment labs to grow your creative aliveness
with Lauren Beale and Brooke McNamara of Eunice Embodiment
These 9 experiential 
workshops are designed to catalyze the embodied intelligence inside the 
awakening impulse or creative project
 in your life that you are most passionate about. Through a rigorously practiced collaborative 
process
 of movement, writing, conversation and meditation, you will be guided into a wholehearted process toward the heart of creativity and manifestation. More than a formula or method, Lauren and Brooke offer pathways to hone and vivify intentions, align with intuition, unleash uninhibited imagination, and together move into uncharted territory to reclaim your own creative voice. Engaging perspectives including self, community, and environment, as well as body, mind, and spirit, you will gain a direct, multidimensional experience of how to actualize your vision from a seed feeling or longing all the way to tangible form. 
Participants are encouraged to come to all 9 labs and may bring a pre-existing project in any genre to work on, or discover your project as we go. We will work in a collaborative process for a portion of the time, and leave space for you to work alone or with a creative partner or group, depending on the nature of your creation.
---
Saturdays, 1-4 pm
Sept 21
Oct 26
Nov 16
Dec 14
at Block 1750, 1750 30TH ST, Boulder, CO, 80301, United States
Cost:
$50: students or recent grads (one workshop)
$65 for one workshop
$120 for 2 workshops
$165 for 3 workshops
$150 for 4 workshops