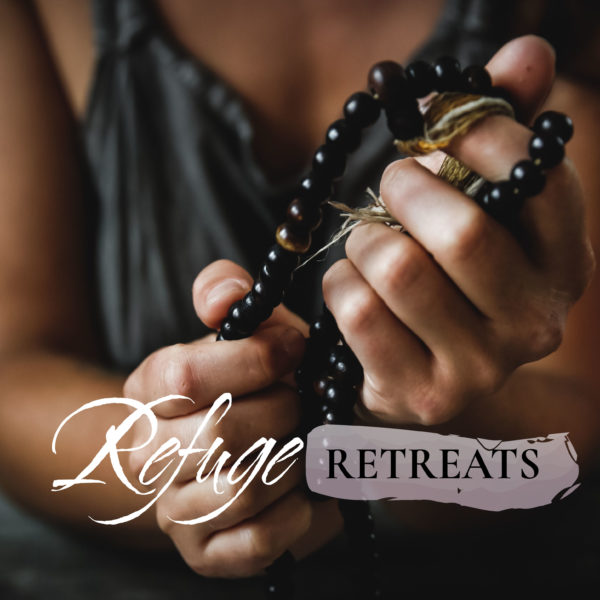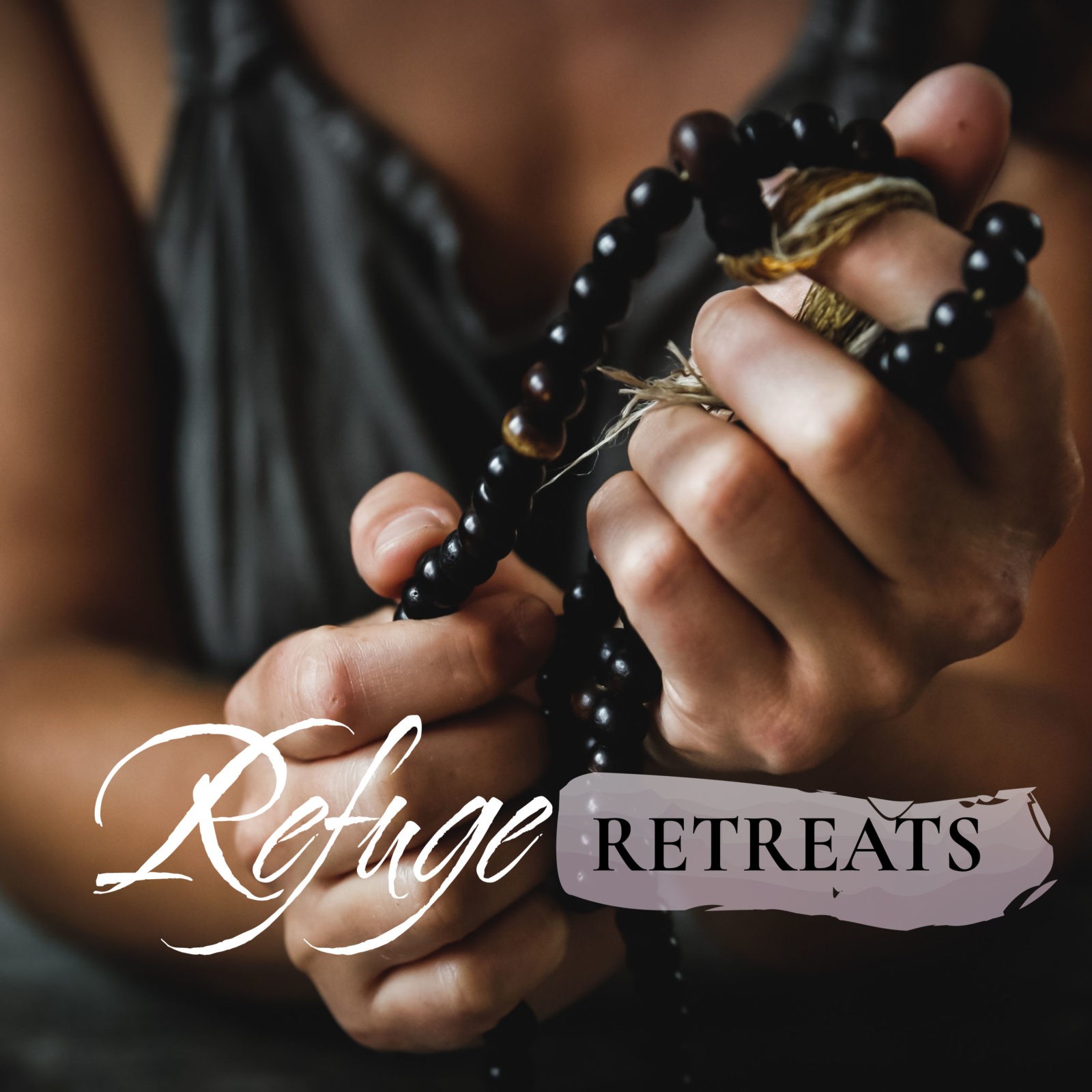 Art of Meditation – Refuge Retreats 2022
$75.00 – $135.00
with Brooke McNamara and Lisa Gibson
The Refuge Retreats are seasonal half-day retreats (Sundays) designed to go deeper into the practices of meditation, embodiment, interpersonal practice and Zen study.
All sessions and retreats are held online via Zoom.
Seasonal Refuge Retreats 2022:
Sundays, 8am-1pm PT | 9am-2pm MT | 10am-3pm CT | 11am-4pm ET | 4pm-9pm UTC | 5pm-10pm CET
Next Refuge Retreat: Sunday December 18th
Suggested Investment: Please choose the price that works with your current financial context: $135/$105/$75 – per Sunday half-day session
Want to register for all Refuge Retreats? Sign up for full Art of Meditation Program here. 
Description
The seasonal Refuge Retreats are half-day deep dives into the practice of coming home to yourself. These retreats are anchored in sitting meditation practice, in addition to embodiment, interpersonal development, creative exploration, and the potent wisdom of key Zen teachers and texts.
You will have the opportunity to meet 1-1 with Brooke and Lisa for additional guidance and support around your practice questions during these retreats. With the intention of supporting you to realize and manifest wisdom and compassion in your own lives, each retreat will have a different theme connected to the season and to the current context.