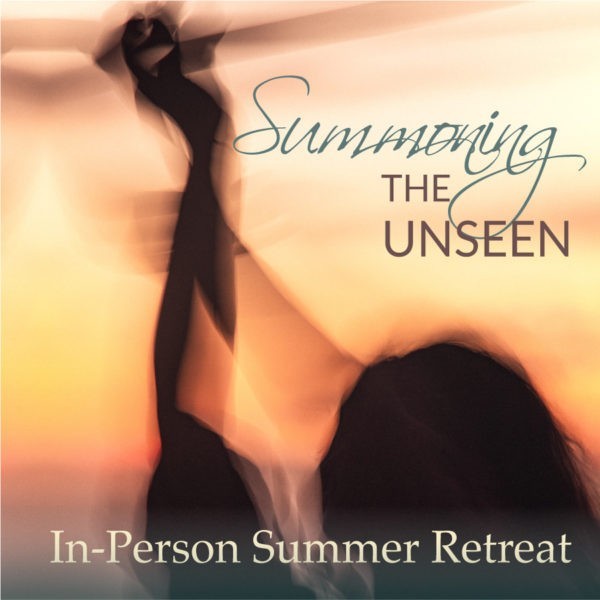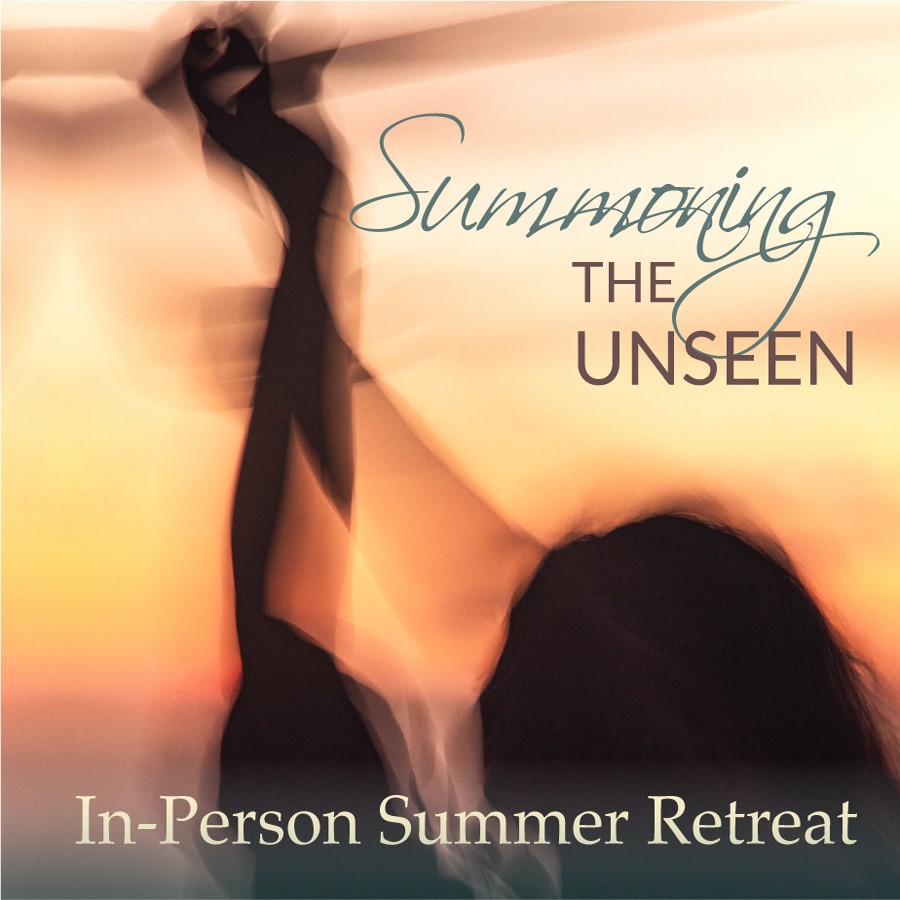 Summoning the Unseen – Summer Retreat 2022
$565.00
with Brooke McNamara 
June 14-16, 2022 
at the Boulder Zen Center + Boulder Guest House
---
Early-bird price (by May 10): $495
Regular price (by May 31): $565
10 in stock
Description
"Poetry is just the evidence of life. 
If your life is burning well, poetry is just the ash."
~ Leonard Cohen
Each day of retreat will include two 30-minute meditation periods in the beautiful, traditional Boulder Zen Center, as well as 2 Summoning the Unseen workshop periods (including poetry and meditation teachings from Brooke, guided discussion and interpersonal connection, and time to write freely and with prompts.)
Workshops will take place at the Boulder Guest House, connected to the Zen Center, all of which is located walking distance from Boulder's charming Pearl Street and Downtown. 
Boulder is magnificent in June ~ Summer is in full bloom and the natural beauty of the mountains and charm of this vibrant town are vitalizing. Our location is also just across the street from Naropa University, a 1-minute walk to the Boulder Creek Path, and a 10-minute drive to Chautauqua and Flatirons hiking trails.
Light breakfast with coffee and tea will be served each morning and lunches will be catered by Boulder's own Radiant Kitchen, serving amazingly delicious, locally grown, nutrient dense meals. Vegan or plant-forward + meat options will be available. 
---
50% Refund available until June 7th;  
no refunds will be issued after June 7th.
Retreat fee does not cover travel, lodging, or dinners. Additionally, participants are responsible for exploring and purchasing their own travel insurance for the retreat and corresponding travel expenses.
Book Add-on accommodation at checkout.
---
LODGING:
Boulder Guest House, where our retreat takes place, offers the comforts and amenities of a boutique hotel within the context of an urban Zen Buddhist practice center. The Victorian house, which has long been a bed and breakfast, has been updated to have a contemporary feel, inspired by Zen.
If you're traveling from out of town and would like to stay on-site, 4 rooms are blocked off until May 1st for Summoning the Unseen retreat participants, to be booked on a first-come, first-served basis. Click HERE to read more and see pictures of these lovely rooms. 
Pricing:
$145/person/night for rooms 1 + 2 (queen bed + queen sofa bed)
$125/person/night for rooms 3 + 4 (two twin beds)
Rooms 1, 2, 3 are available 3 nights Mon–Thu, and Room 4 is available 4 nights Mon–Fri (if you'd like to stay an extra night).
Additionally, Boulder's Basecamp Hotel is a short walk from our retreat location, and Airbnb is a good option as well. 
Please contact my assistant, Kailey Murphy, for support with lodging: kmurphy3232@gmail.com