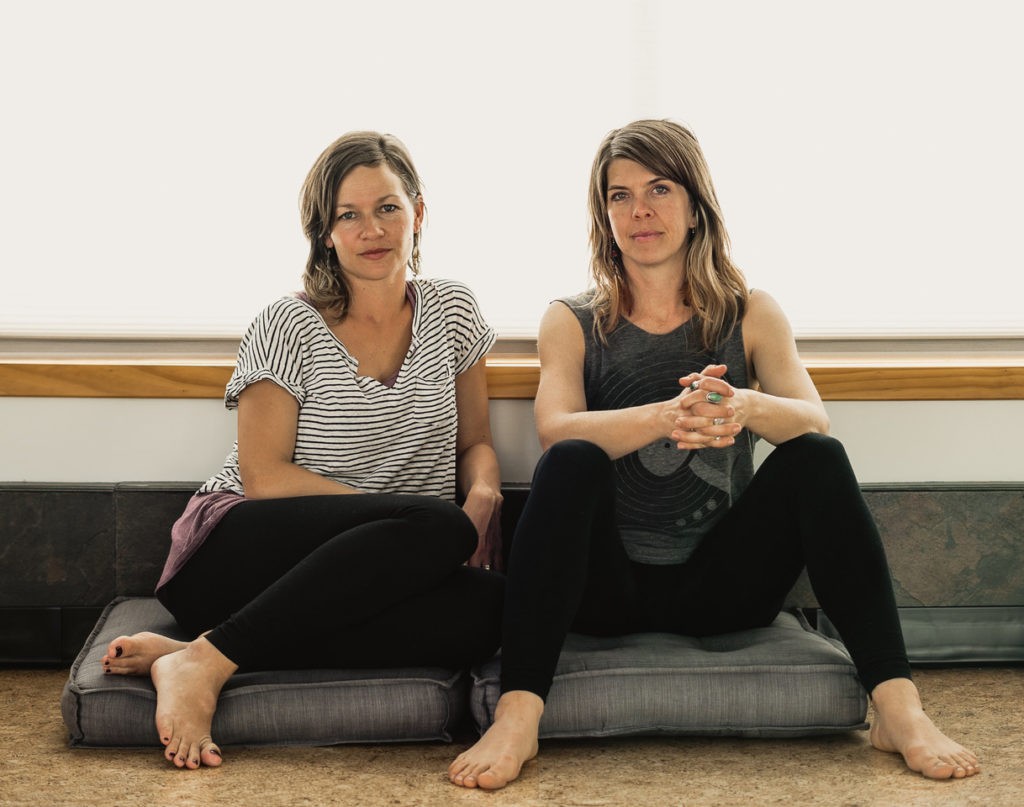 CULTIVATE: Creative Practice in the Face of Uncertainty
Round 2 ~ A Deeper Dive (prerequisite: round 1, or permission from instructors)

8 Sundays  9-11am MST  June 7-July 26

In this potent new chapter of global uncertainty, we are called to gather online with brave and tender humans for CULTIVATE: Creative Practice in the Face of Uncertainty.
In this second round, facilitators Lauren Beale & Brooke McNamara will guide participants into a deeper dive of embodied, interdisciplinary exploration in which we harness and catalyze our creative vitality, rigor and manifestation amidst our ever changing circumstances. 

This next 8-week series will grow, evolve and anchor the exploratory domain of creative practice in our lives, unlocking a wider field of dynamic emergence to come into form. 

Participants will have the opportunity to further establish their practice of descending into the unknown, sourcing the imagination, and tenderizing the self to be a conduit of living ideas. Greater time and attention will be given to the experiential and experimental domain of our practice, allowing for new ways of knowing and creating to surface, and for creative work to come to fruition. 

Each class will offer space to: – refine our creative intentions/vows – enact the wisdom streams of relationship and collaboration – take greater, intelligent risks in actualizing our true selves and creative aliveness
To counter the familiar Zoom fatigue, we will spend less time in front of the screen and more time enacting and inhabiting our creative investigations, curiosities and manifestations into our collaborations, community and greater world.

In addition, new, intriguing content will be offered during the live classes, as well as practical study material, imaginative prompts, insightful questions and nourishing challenges throughout the week.   

We are called to support and collaborate with each other, in community across the globe, to tend the glowing embers or living flames of our collective creative aliveness. We are called to help keep each other attentive, wholehearted, supple, earnest and playful as we navigate so many layers of unraveling. An amazing, vital and powerful community is forming around this practice. Artists of all mediums, conscious thinkers and feelers, transformation seekers are invited to join us!
https://www.brookemcnamara.com/product/cultivate/
Cost: $200 suggested investment. Pay What You Can.