What is Leadership? Podcast with Chela Davidson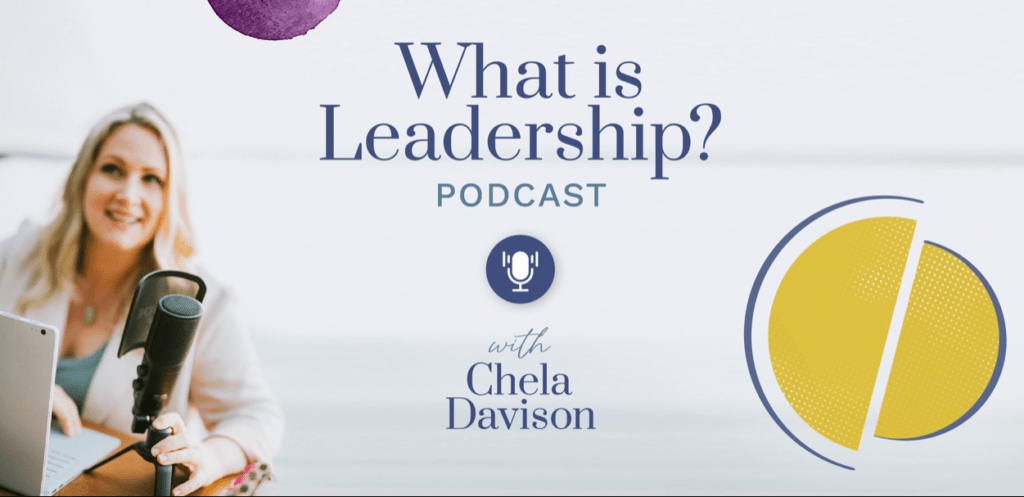 I had the pleasure of appearing with Chela Davidson in conversation on her podcast, "What is Leadership?" on October 16, 2020, talking about having faith in creativity.
Listen in while we talk about:
Dance, poetry and zen as embodiment training for leadership.
Listening to the collective and what's wanted in the 'field' as a guide for when to step in and lead and when to invite the leadership and voice of others.
How relational feedback systems can grow our attuned capacities.
Cultivating sacred practice spaces. Experience the way Brooke leads and creates spaces for practice as she leads us through and experiential practice in this very episode.
Receive the sweet nourishment of poetry and connection to self and that which is unseen.