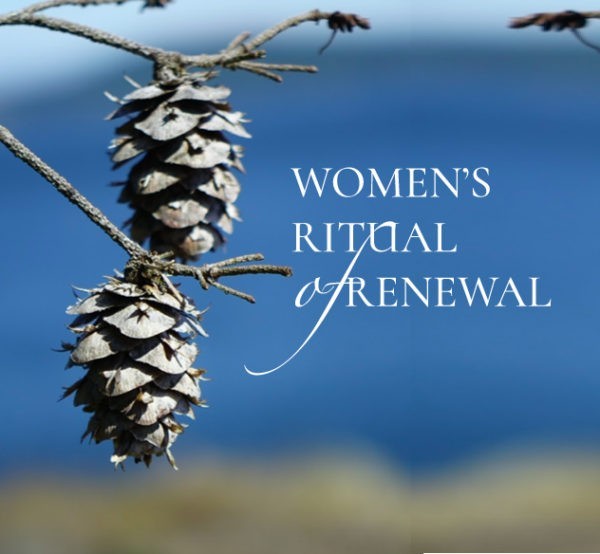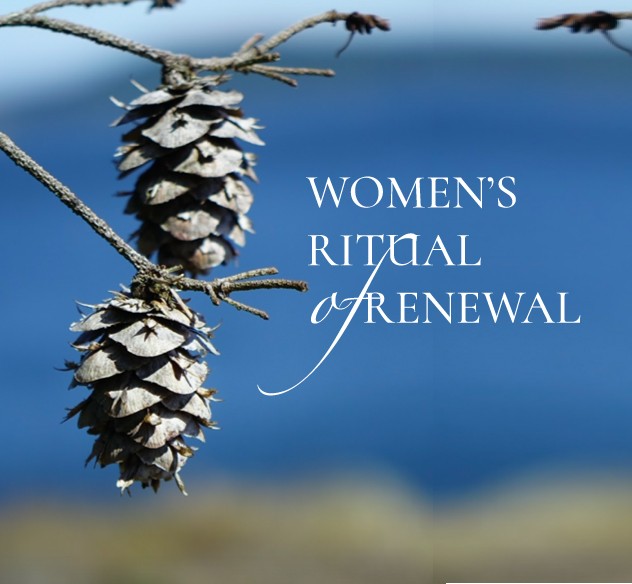 Renewal: Women's One Day Retreat
with Lisa Genki Gibson & Brooke Teisui McNamara
via Zoom video conferencing
Saturday, August 29th
8-1 PT | 9-2 MT | 10-3 CT | 11-4 ET | 5-10pm CET 
Sliding scale: choose payment options aligned with your current financial context.
Description
RENEWAL: a one-day Women's Ritual of Renewal
with Brooke McNamara and Lisa Gibson
The world is bursting with action and activity. There are endless demands on our time and on our attention. Always one more thing before the thing that is for us. Yet, without stopping to renew our own souls, we remain disconnected from our life force, pleasure, and creativity. Our giving and doing becomes routinized and dull. Our uniqueness is smothered by the roles that we have taken on, and we are disconnected from our impact on the world. 
Join a collective of women as we gather together alone to nourish and resource ourselves from our deepest inner knowing and being. Through this virtual half-day retreat, we will turn our attention inward to deeply listen to ourselves, to each other and the world around us.  Engaging ritual, stillness, movement, intentional conversation, and creative expression, we will create space for rest and renewal. We will pause with other women and invite each other into the potent possibilities that arise when we trust ourselves, each other, and our own soulful timing.
This together-alone retreat is a gift to you, to appreciate the wisdom that unfolds when we create space for ourselves, for those who came before and for those who will come after. It is a moment to pause and feel what is real in our bodies, what is real in the moment we are in. It is a space to honour ourselves and all of our relations, both seen and unseen. A half day for your exquisite uniqueness to be watered and restored.
We would be honoured and delighted for you to join us.
---
Additional information
| | |
| --- | --- |
| Price: Option 1 | 125 |
| Price: Option 2 | 95 |
| Price: Option 3 | 65 |