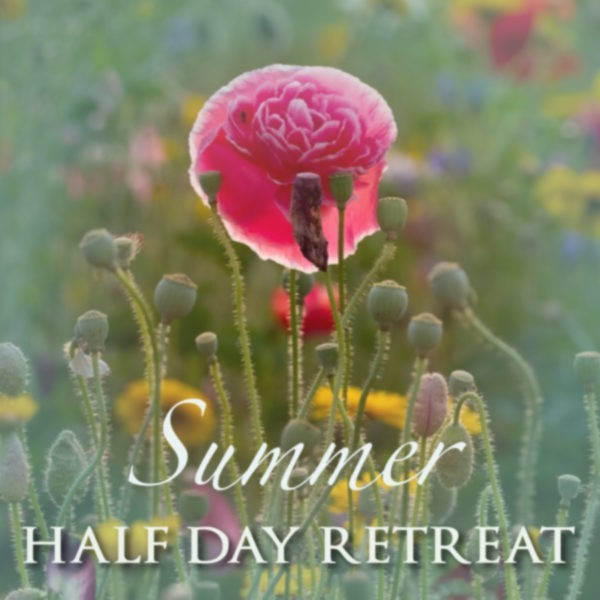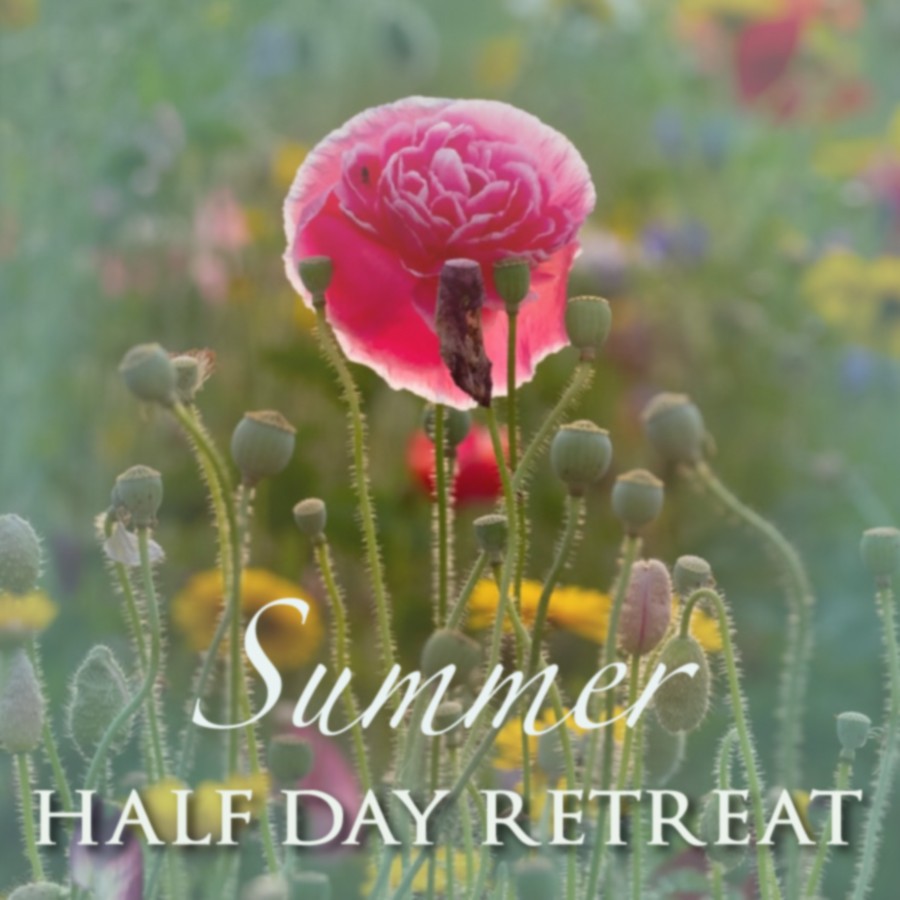 Half Day Retreat Summer 2021
with Lisa Genki Gibson & Brooke Teisui McNamara
via Zoom video conferencing
Sunday, June 6, 2021
8-1 PT | 9-2 MT | 10-3 CT | 11-4 ET | 5-10pm CET 
Sliding scale: choose payment options aligned with your current financial context.
$125 – if you are financially flourishing
$95  – if you are financially fine
$65 – if you are financially struggling
No one will be turned away for lack of funds. Please reach out HERE for scholarship opportunities. Additionally, if you can pay a higher fee, your funds will support those in need who wish to attend.
________
This half-day retreat on Sunday, June 6 will be an opportunity to practice the art of celebration as summer expresses itself in all its fullness. We will explore the beauty and radiance around and within us, while also revelling in the impermanence of all things.
In these times, the notion of celebration can feel radical. Yet, celebration is an act of renewal, and asks that we lean not only into beauty, growth and expansion, but also into the cycles that bring contraction, dissolution, and letting go. As we tend the cycles of the seasons, we will experience our own 'summering' and the renewal this brings forward, a welcome gift for ourselves and all those we encounter.
Description
RENEWAL: a one-day Women's Ritual of Renewal. Summer 2021.

Who this program is for:
These seasonal rituals are for all self-identified women who:
Yearn to connect to their deepest intentions and innermost selves

Long for practices to restore, nurture, and enliven

Want to gather with a community of other wholehearted women

Need a break from the routines and busyness of daily life

Are excited (and possibly fearful) about the potency of their aliveness
We strive to create a brave space that welcomes everyone's full uniqueness as well as attuned compassion for others. We aim to create a welcoming community of practice that includes diversity of race, class, sexual orientation, ethnicity, religious affiliation, nationality, and more.
Half day retreat overview:
Our half day together will move between structured time together online and intentional solo explorations offline. The retreat will include:
Meditation and mindfulness 

Movement practices to fully inhabit your body-mind

Rich, intentional conversation 

Rituals to connect personal experience to a greater sense of meaning

Journaling to tap into your creative expression

Shadow work to uncover hidden commitments that drain aliveness

Play, creativity and laughter

Time to enjoy cooking and eating a nourishing meal for yourself
---